Having a well-striped pavement promotes safety and, at the same time, shows you care about your customers and tenants. Our striping teams are well trained and highly qualified to do your project. You will find that the finished product we provide looks better and lasts longer, thus stretching your CAM dollars.
The most cost-effective way to keep your parking lot striping looking good, as well as to minimize disruption to customers, is to plan for repairs in advance. If your striping isn't looking as good as it once did, we encourage you to contact us for a free assessment and estimated time for renewal. You'll be glad you did!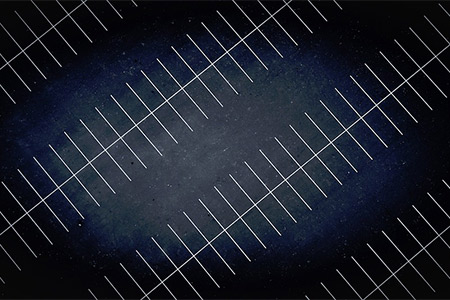 We're Sweepin'… While You're Sleepin'!
Need the ultimate list of why you should choose Clean Sweep, Inc. for your property's needs? Download the "Why Choose Us" document and when you need us, we'll be there for you!
Please let us know how we may assist you by requesting a professional assessment from our management team. 
We're Sweepin'… While You're Sleepin'!
VISIT US
Clean Sweep, Inc.
4300 Groom Road
Baker, LA 70714
VISIT US
Clean Sweep, Inc.
4300 Groom Road
Baker, LA 70714